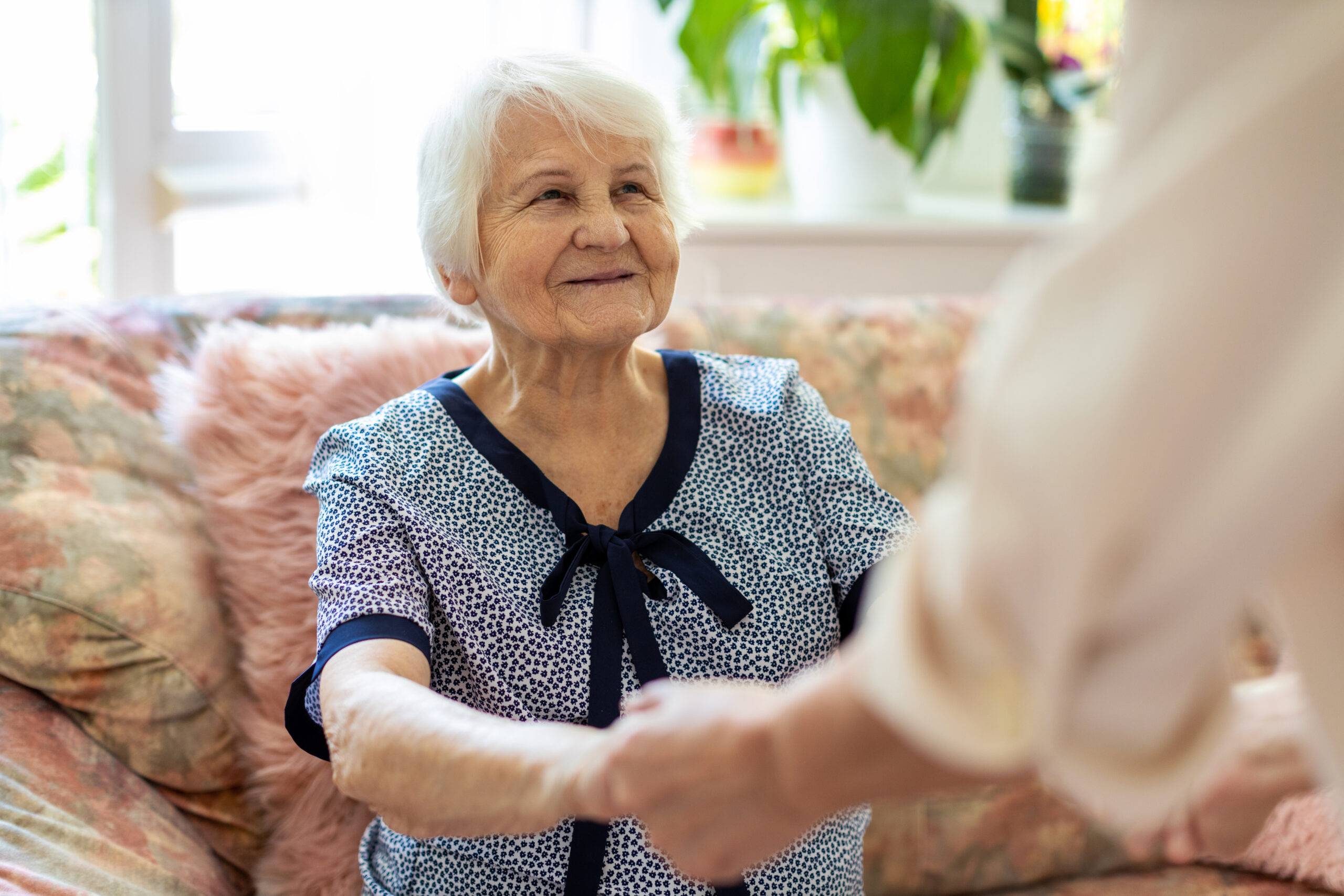 Support Holocaust Survivors with a Matching Gift Opportunity!
When you donate to JSSA, you join a community of people caring about our neighbors. At JSSA, we are honored to provide compassionate care to more than 350 Holocaust survivors in the Greater Washington D.C. area.
Now living out their later years here in our region, they depend on JSSA for meals, homecare services, transportation, and financial assistance. We also provide vital socialization programs so they can keep connected to their local community.
Your gift today will be MATCHED dollar-for-dollar by a generous donor and will send a powerful message to the Holocaust survivors in our region — that we have not forgotten them, and we continue to honor their courage.
We are all stronger together. Thank you for your generosity and kindness.