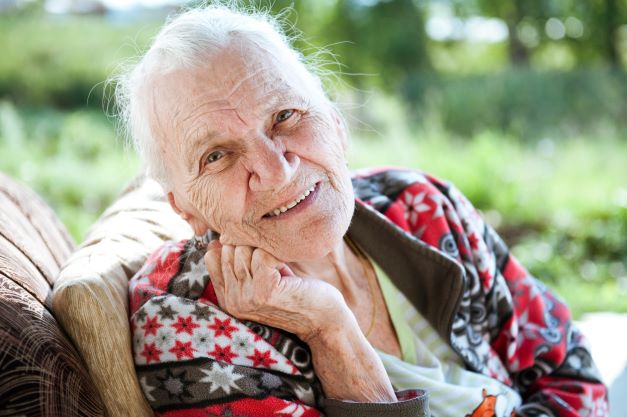 Thank you for your Giving Tuesday Support!
Thank you for helping 633 individuals and families this Giving Tuesday!
The gift cards you provide give them the dignity to buy what means most to them this holiday season. Gift cards reach clients across all of our programs – Holocaust Survivors, individuals supported by mental health and employment services, and older adults in our Aging in Place program.
This holiday season will be a little brighter because of your generous donation.
Thank you!