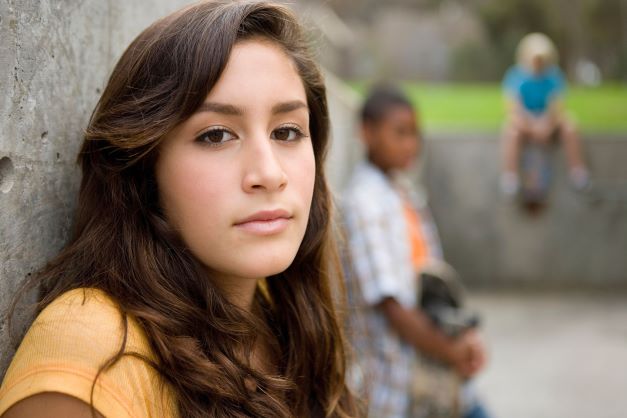 Go Chai-er!
As we continue to rebuild from a devastating global health crisis, the demand for JSSA's services remains extremely high. Our intake staff has fielded more than 3,800 calls so far in 2022 — a 30% increase over our pre-pandemic volume. We know that people still need a great deal of help and anticipate requests for our services will continue to grow in the coming year. With your help, JSSA is working to answer every call.
While many of our services are covered by private or public insurance, provider payments do not begin to cover what it truly costs to deliver high-quality care across all our service areas. JSSA relies on generous donors who contribute over $3.7 million annually to keep our services affordable and accessible to all.
Please consider giving "chai-er" than your previous gift as chai means life and your donations provide a lifeline to our community. As we come to the end of a third year of navigating the COVID-19 pandemic, we hope that we can work towards a new world. A world where we remember what truly matters in all our lives. A world that takes better care of everyone.
If you would like to send a check, please send it to our secure processing facility, run by Eaglebank:
JSSA
PO Box 392492
Pittsburgh, PA, 15251
Go Chai-er!
Embed