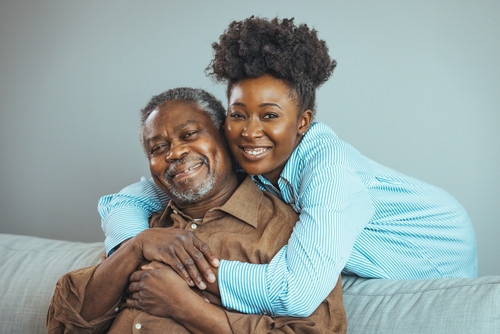 Help Neighbors in Need!
Donating to JSSA makes you part of a community of neighbors helping neighbors. With your support, JSSA provides comprehensive care services for older adults in our area who need multiple services.
We know how important it can be to maintain independence and dignity as you age – but we also know this is not always easy. At JSSA, we are committed to helping seniors live safely wherever they call home for as long as possible by providing the high-quality services and caring support they need.
Our well-qualified teams of healthcare professionals work together across disciplines so that JSSA can provide comprehensive care to all of our neighbors. In the Transitions program, nurse coordinators monitor health conditions, answer questions, and provide any necessary referrals. Our trained volunteers regularly visit to provide companionship and conversation and engage in activities like listening to music or reading — and to give the patient's caregivers a much–needed reprieve.
Your generosity ensures JSSA will be there for all families needing our help.
If you have any questions or need help making your online donation, please call us at 301-610-8370 or email us at donate@jssa.org. 
Help Families In Need Of End-of-Life Care!