5 Tips for Talking with Children About Anti-Semitism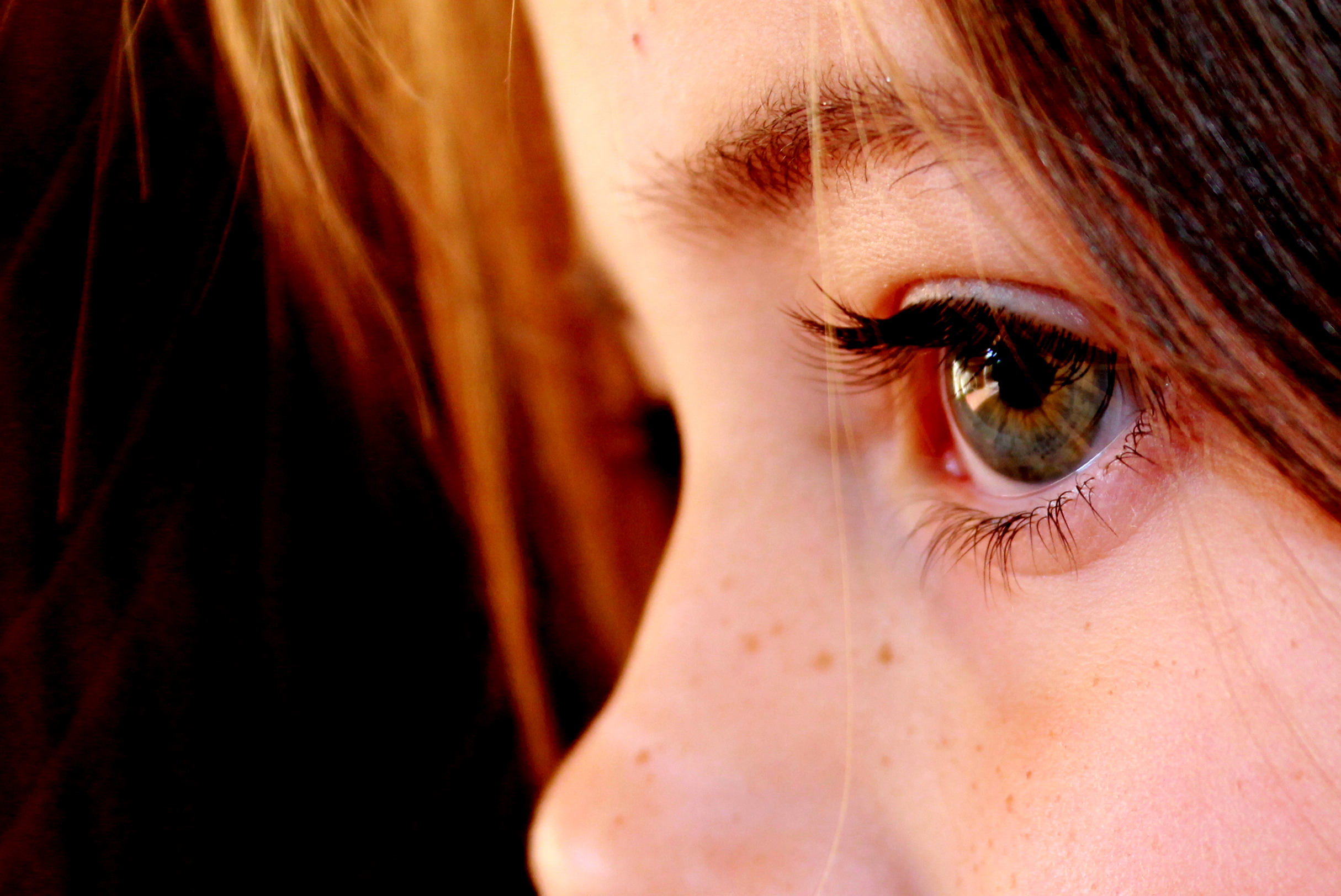 The recent Israeli-Palestinian conflict has resulted in a significant uptick of threats of violence, expressions of bigotry, and antisemitism across the nation. These reports have raised anxiety and concerns about safety among Jewish families across our area. If you are struggling with how to talk to your kids about anti-Semitism, we can help.  There are well-established strategies in place for helping young people cope with tragic events, but when dealing specifically with acts of anti-Semitism, a more fine-tuned approach can be helpful.
Here are five tips for talking to children about anti-Semitism to help you navigate these emotionally charged and uncertain times.
Keep it age-appropriate
Before starting a conversation with children about the recent acts of anti-Semitism, it's important to gauge what they already know. Ask them if they have any questions, considering their age and developmental level when formulating your response. Young children, for example, may only need to know that the police were called to make sure their school was safe, while teens can likely handle more nuanced and detailed discussions about racial and cultural stereotypes.
Look for the helpers
There is a famous quote from Mister Rogers about looking for the helpers when scary things are happening in the news. Reassure children that most people don't hate Jews by highlighting the groups and individuals who have spoken up against anti-Semitism. For example, a Muslim group raised money to help repair Jewish tombstones that were damaged in local cemeteries and Muslims and Christians have been sending flowers and writing letters of support to the synagogues, Jewish schools, and JCCs that have been targets of anti-Semitism.
Teach children about bullying
Anti-Semitism is a form of bullying, and as with any other type of bullying, children need to learn how to respond appropriately if they themselves are targets. Explain that other kids mostly bully out of ignorance but that some have the intent to cause pain or exclusion. Discuss the differences and brainstorm ways children can handle both situations. For example, a child who feels safe responding verbally may say, "That hurts my feelings!" or "Stop that!" Other times, however, it may be best to say nothing, walk away, and tell an adult.
Take action
Witnessing acts of anti-Semitism can make children feel powerless, but action is a powerful antidote to anxiety. Be proactive in teaching young people about different religions, cultures, and ethnicities. Consider joining other families at your child's school or in your neighborhood for activities to increase understanding and familiarity. Show solidarity by writing notes of support with your children when other groups in your community are victims of hate crimes.
Pay attention to warning signs
Besides talking to parents and teachers about the rise in anti-Semitism, some children may need extra support and attention. Young people who have experienced trauma or losses in the past may be particularly vulnerable to prolonged or intense reactions to perceived threats to safety. Signs that children may need additional help include sleep disturbances, intrusive thoughts or worries, and recurring fears about death, leaving parents, or going to school. You may want to have your child evaluated by a trained and qualified mental health professional if you notice a preoccupation with questions and concerns about safety.
If your child is having feelings that are interfering with daily functioning, school performance, or social activities, JSSA is here to help. Please call us 301-816-2633 in Maryland or 703-896-7918 in Virginia.