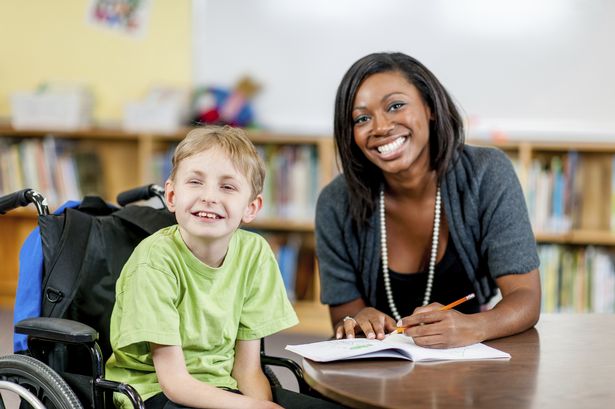 Support Group for Parents of Elementary and Middle School Aged Children with Special Needs
Are you struggling with how best to support your special needs child with online education this Fall? In this support group, we will talk about what challenges you and your family are facing, what's working, what's not, and what new strategies you might try. Parents of special needs children and special education teachers welcome.
This support group is 8 sessions.
Time: 11:00 – 11:50 a.m.
Dates: October 22, 29, November 5, 12, 19, December 3, 10, 17
Facilitator: Kathryn Zimmerman, LGSW
Bio: Kathryn Zimmerman is a Licensed Graduate Social Worker. Kathryn got her start in community mental health working with adolescents and young adults with acute learning and mental health issues, and she understands how family systems and the broader environment help shape individuals. Kathryn has worked as a family therapist and as a coach for parents who face a wide range of challenges within their family. She also enjoys working with individuals within the context of their families, and she is particularly passionate about leading and facilitating groups.