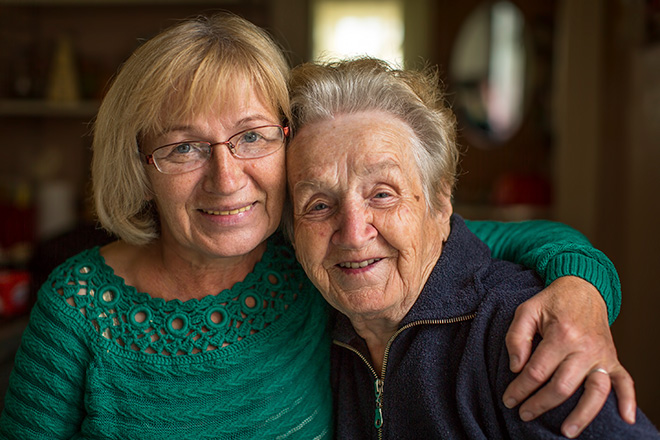 Support Group for Families with Loved Ones in Senior Living Communities -Tuesdays
Join us for a small (maximum of 4 participants) virtual support group for family members who cannot visit their loved ones due to COVID-19 restrictions. Social workers will facilitate discussions related to anxiety and concerns related to loss of contact and worry about the health of loved ones.
Date: Group begins May 12 and runs every Tuesday thereafter as needed.
Time: 5:00 – 6:00 p.m.
Presenter: Steve Wechsler, LCSW-C
Steve Wechsler, LCSW-C has worked as a therapist and social worker in geriatrics for over 20 years. He is familiar with case management and working with health systems from his work at Sheppard Pratt Hospital in Baltimore and the VA Medical Center, where he led various support groups for patients and families. Currently he works on the Adults and Seniors Team at JSSA where he helps clients overcome issues of depression, anxiety, isolation, and past trauma. He is also interested in helping seniors heal fractured or estranged relationships with adult children.