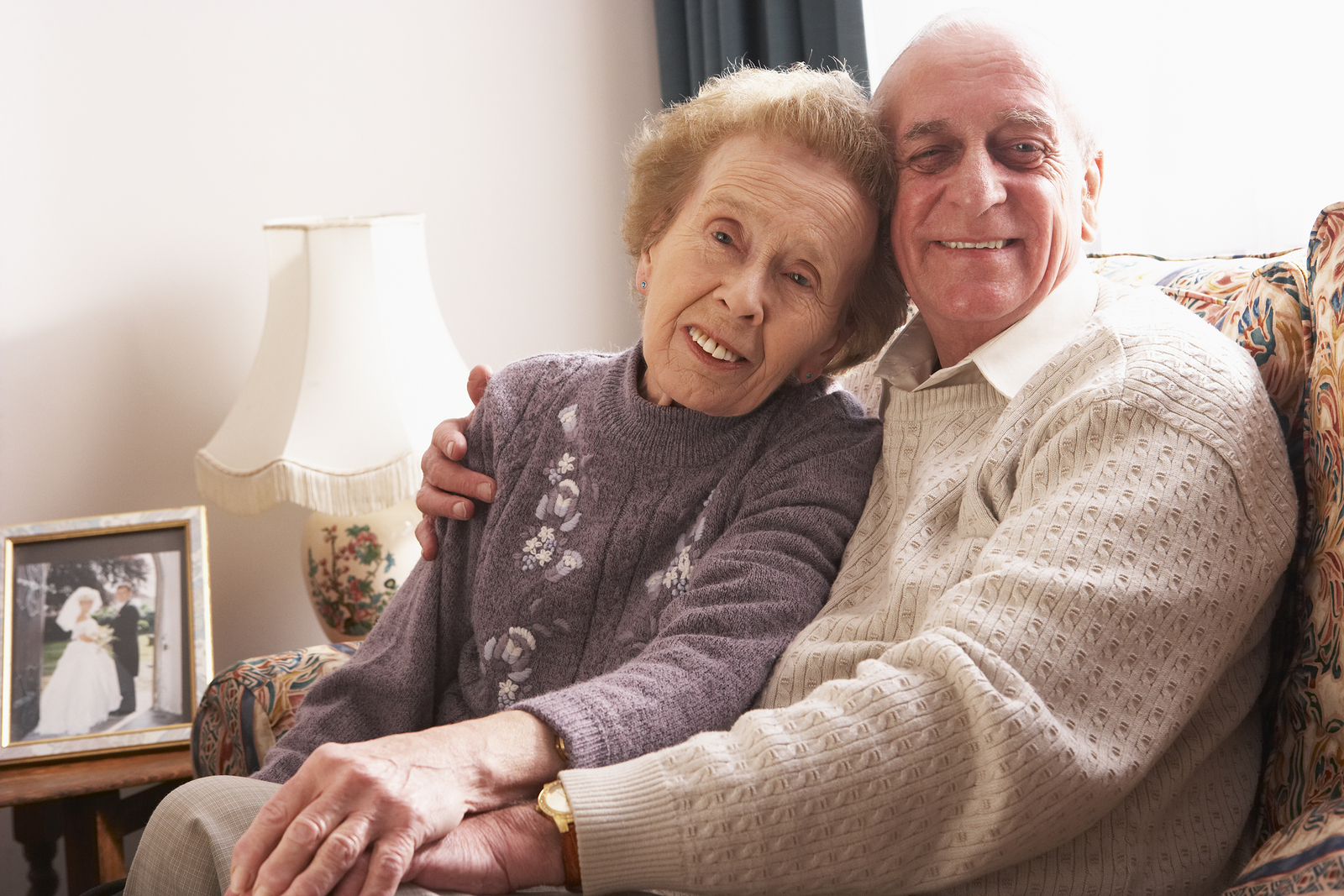 Support Group for Families with Loved Ones in Senior Living Communities – Thursdays
Join us for a small (maximum of 4 participants) virtual support group for family members who cannot visit their loved ones due to COVID-19 restrictions. Social workers will facilitate discussions related to anxiety and concerns related to loss of contact and worry about the health of loved ones.
Date: Group begins May 14 and runs every Thursday thereafter as needed.
Time: 2:00 – 3:00 p.m.
Presenter: Alexandra Lee, LCSW-C
Alexandra Lee has been a provider on JSSA's Adults and Seniors Team for the past year.  She has a Master's degree in Social Work and a Certificate of Gerontology from University of Pittsburgh.  She is a Licensed Clinical Social Worker (LCSW-C) and a Certified Case Manager (CCM).  She has over 10 years of experience working with older adults and caregivers faced with a variety of challenges experienced within all levels of care to include home and community-based services, hospital, long-term acute care, and nursing home.