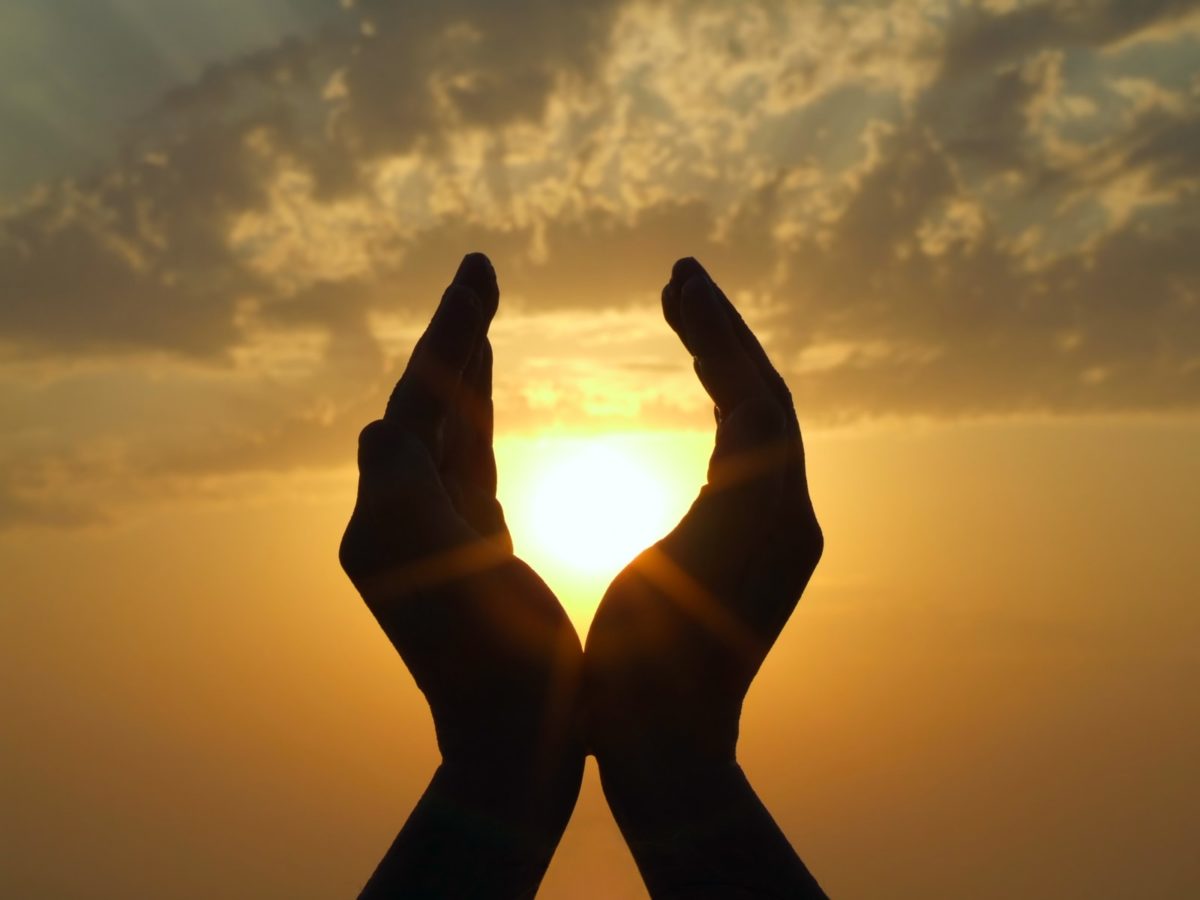 NEW – Growing Our Resilience: How Jewish Spirituality Can Help Us Find Greater Calmness, Strength and Hope During the Pandemic
A three-part series of conversations with Jewish mental health professionals and Rabbis.
Has COVID-19 got you stressed?  Whether you are isolated or sheltering with family, teleworking or unemployed, this can be a nerve-wracking time. We cannot control external events, but we can choose how we respond to them. Each of these seminars features an accomplished rabbi or mental health professional who will offer spiritual wisdom and practical suggestions for feeling more calm, grounded and hopeful as we live through the pandemic.
Each program can be attended individually. The first half hour will feature a conversation between the facilitator and the speaker. The second half, will be a time for the audience to share their questions and concerns with the speaker.
The facilitator is Rabbi Ariel Goldberg LMSW.  Ariel is a rabbi, spiritual educator, board certified chaplain and therapist. He joined the JSSA team in 2020 as a child and adolescent therapist.
Wednesday, July 1 – 8 pm.  When God Gives Us Feelings.  Shimmy Feinteuch, LCSW.  
How becoming more mindful about our feelings can bring greater meaning, hope and productivity into our struggles during the pandemic.  Shimmy Feintuch, LCSW maintains a private practice in Manhattan, with specialties in addictions and anxiety. He is also an Adjunct Professor at the Touro College Graduate School of Psychology, and a Behavioral Health Clinician at Ezra Medical Center. His blog is online at https://www.shimmyfeintuch.com/
Wednesday, July 8 – 8 pm.  Five things that can help us grow our resilience. Rabbi Lisa Goldstein
What Jewish spirituality can teach us about how cultivating gratitude, joy, courage, connection and trust can help us be more resilient during these challenging times.
Rabbi Lisa is a rabbi, teacher and facilitator. For many years she was the director of Hillel of San Diego. From 2011-19 she led the Institute for Jewish Spirituality, a global leader of Jewish mindfulness and spiritual practices. She has taught Jewish mindfulness meditation, prayer, and spiritual practice in various contexts for 20 years. Her blog is online at https://www.rabbilisagoldstein.com/
Monday, July 13 – 8 pm – Grieving our COVID losses.  Rabbi Joe Ozarowski
How Jewish mourning rituals and concepts can help us make meaning of our personal and professional losses in the pandemic and maintain structure in our lives.   Rabbi Joe is an educator, prolific author, and board-certified chaplain. Since 2005, he has served as Rabbinic Counselor and Jewish Chaplaincy Services Chaplain for Jewish Child and Family Services (JCFS) Chicago.  He is the immediate past president of the Chicago Board of Rabbis and currently serves as a national officer of Neshama: The Association of Jewish Chaplains. His first book, To Walk in God's Ways: Jewish Pastoral Perspectives on Illness and Bereavement, is considered a standard in the field of Judaism and Pastoral Care.