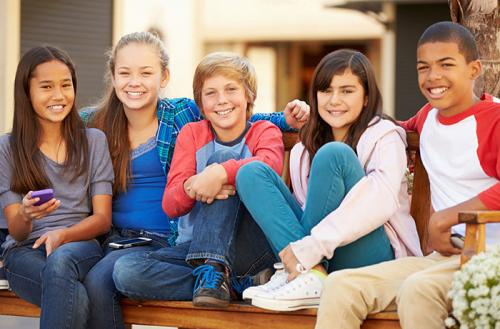 After School Social Support Group for Kids Ages 10-12
Join us for a new support group for kids ages 10-12 to talk about coping skills for strong feelings like anger, sadness, and boredom. Kids will play games and learn healthy coping strategies and social skills. Pajamas are welcome.
Date: Group begins Thursday, May 14 and will run weekly.
Time: 4:00 – 4:30 p.m.
Presenter: Aliza Graber, LMSW
Aliza Graber is a licensed social worker with 13 years of experience working with children, adolescents, and adults. Aliza has worked in a variety of settings including as a middle school counselor, college advisor, and currently as a therapist for JSSA.
Aliza specializes in working with children and teenagers struggling with anxiety, depression, and challenging life transitions. Aliza uses Cognitive Behavior Therapy and Acceptance and Commitment Therapy to guide clients on their path of self-discovery. Aliza works with clients to understand and accept their feelings, build better self-esteem, and learn coping skills for dealing with life's ups and downs.