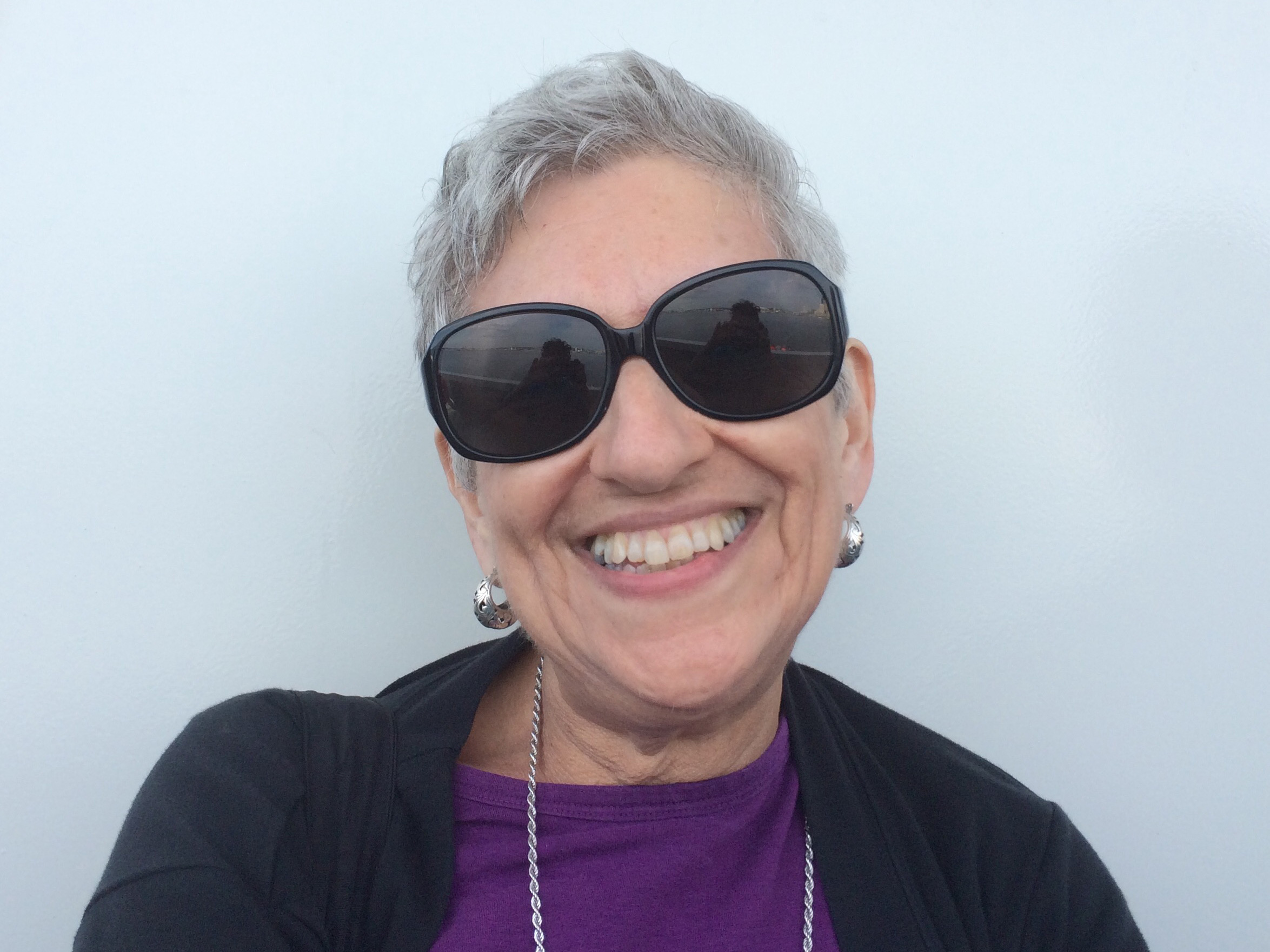 Meet a JSSA Hospice Volunteer: Sue W.
Sue W., a retired nurse, began volunteering with JSSA Hospice and Transitions in April 2014. In her own words, she shares what she loves about being a hospice volunteer and some of her favorite patient moments.
I love this work because if I can help a person be happy, it makes me happy. I have some people who say, "Please come back soon! I love talking to you!" and that makes me feel good. I look forward to going back and seeing people I know. I also like the staff at Sunrise Silver Spring, where I see most of my patients. They have been very helpful.
Each person is an individual, and figuring out how to connect with that individual and thinking of new ways to reach them is essential. I get a lot of great ideas from JSSA staff, and sometimes I come up with ideas on my own! I try to get my patients to participate in the activities and programs offered, but if they just want me to sit with them and talk, I'll do that too. If they are unresponsive, I learned that we need to talk to them, play music with them, do anything that can help them.
My favorite moment as a volunteer happened a couple years ago. I was assigned to a 97-year-old woman who was confined to a wheelchair, but after physical therapy, she was able to walk again! The last time I saw her, we went for a walk. I suggested we dance, and she started moving her shoulders and walking like she was dancing. I never thought anyone who was 97 would be able to walk and dance just by getting some physical therapy. It was amazing!
Another patient I saw was 100 years old. She had been a registered nurse, which had also been my profession. We had a great connection, and we would talk for an hour or so and have such a good time. She talked to me about her experiences as an RN, told me she loved California, and talked about her family. She told me about her granddaughter, too. We had wonderful visits!
This interview has been lightly edited for clarity. JSSA's hospice care services are available in Montgomery County, MD.