Post-Graduate Course: CBT for Adults with Anxiety – 2017
A JSSA Post-Graduate and Continuing Education Program
February 21, 2017 @ 6:30 pm

-

8:30 pm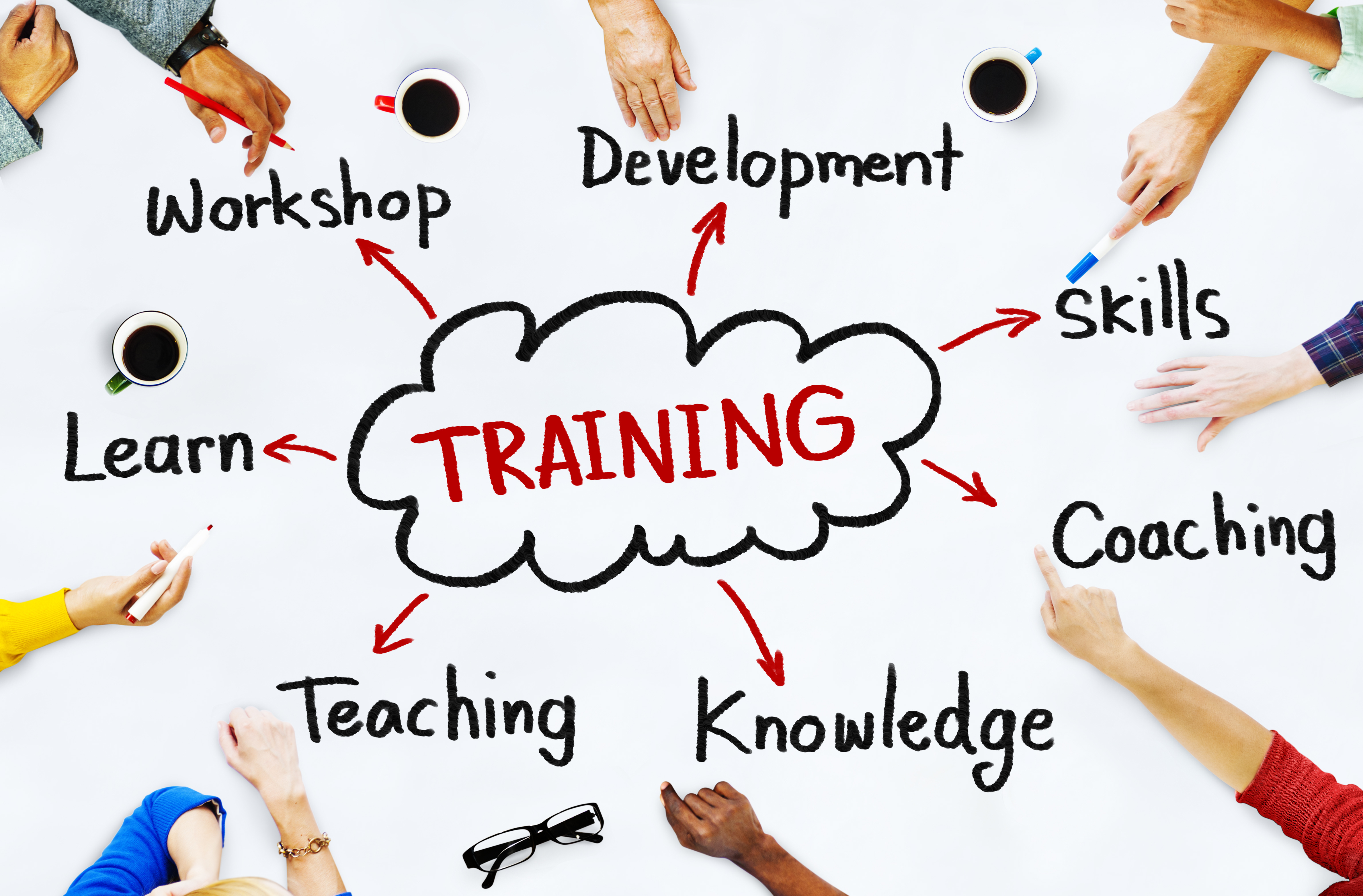 The 4 session, 8 CE course will begin with didactic presentations to introduce Cognitive Behavioral theory, principles and techniques. Using CBT as a guide, students will conceptualize cases and use creative, innovative techniques to address the many aspects of anxiety disorders in adults. Participants will present cases for discussion. Application of evidence based CBT techniques will be considered with each case. In addition students will address the common concern regarding when it is advisable to use CBT in conjunction with other therapeutic approaches and when this combination might conflict.
Please note that this course will run for 2 hours (no break) each session and will be held at the JSSA Ina Kay Building, 200 Wood Hill Road, Rockville, MD 20850.
Participants Will:
Learn CBT techniques used to manage anxiety
Learn CBT techniques used to enhance relaxation
Learn CBT techniques used to manage maladaptive thinking
Learn how to apply techniques to current cases

Selection of Students
This training program is designed for mental health professionals. Applicants are asked to submit a resume to traininginstitute@jssa.org.
Course Dates
This course meets on the following dates:
February 21, 2017
March 21, 2017
April 25, 2017
May 16, 2017
CE Credits
Eligible for 8 CE credits
The Jewish Social Service Agency (JSSA) is authorized by the Maryland Board of Social Work Examiners to sponsor Category 1 continuing education programs. The D.C. and Virginia Boards of Social Work usually recognize the Maryland Board of Social Work Examiners' approval. Please contact your state board for verification. JSSA maintains responsibility for its program content.
JSSA is an approved sponsor of CE credits for psychologists in Maryland under the Maryland Department of Health and Mental Hygiene. JSSA maintains responsibility for its program content.

JSSA has been approved by NBCC as an Approved Continuing Education Provider, ACEP No. 6457. Programs that do not qualify for NBCC credit are clearly identified. JSSA is solely responsible for all aspects of the programs.
Training Institute Policies
Tuition payment for each course is due either the week before the commencement of the course or at the first class. In the event that an enrolled student requests a withdrawal from the course before the first session of the program, tuition will be refunded less a $50 processing fee. If a student enters training and withdraws or discontinues attendance in the training prior to completion of the scheduled program, the Training Institute shall refund the student a prorated amount of the remaining tuition less 10%. If seventy-five percent (75%) of the scheduled program has already been completed no refund will be made. In order to receive CE credits and to complete the course, attendance at 80% of the sessions is required. JSSA reserves the right to cancel any course, seminar or workshop that does not reach minimum enrollment. In such cases, registrants will be notified, and all fees submitted will be refunded in full.
To register for this 4-session, 8 CE credit course, please email your resume to traininginstitute@jssa.org.