Hospice Volunteer Training
November 5, 2017 @ 9:00 am

-

3:00 pm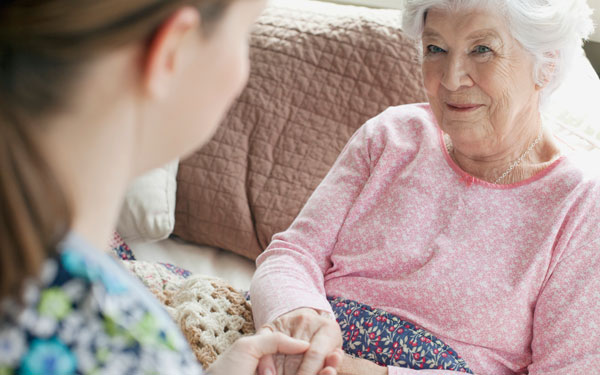 Interested in volunteering?
JSSA offers specialized training for prospective volunteers for its Hospice and Transitions program.  We seek people with talents that match the needs of local patients and families; each of you has something unique to offer!  If you love to read or play games or enjoy sharing stories about travel, cooking, gardening, or have a well-behaved pet or unusual language skills, we need you!  JSSA volunteers bring the warmth of their community to the beside of those with terminal illness.
Volunteers are required to attend our two-day training and are encouraged to attend ongoing training during the year. Following the training, volunteers are asked to commit to a minimum of 2 hours a week visiting patients. In addition, we have found it beneficial for individuals to wait one year following the death of a loved one before becoming a volunteer with JSSA Hospice and Transitions.
Applications and interviews will be required for those interested in the volunteer training. No walk-ins accepted. Registration for the course is accepted up until 5 days prior to the start of the course.
Presenter:
Carrie Myatt