Ethics Related to Working With High Risk Adolescents and Adults
June 19, 2018 @ 9:00 am

-

12:00 pm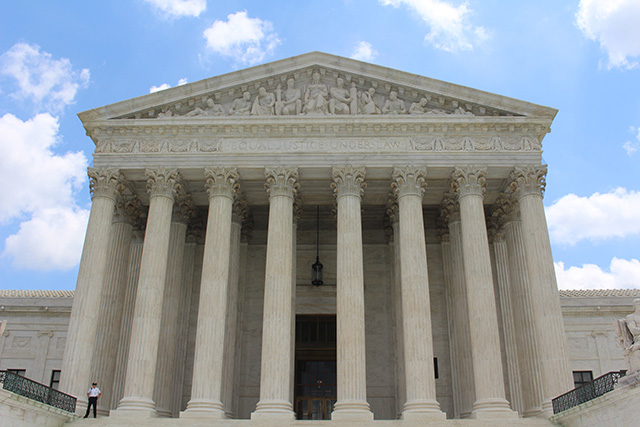 3 Continuing Education Credits
Supreme Court Chief Justice Potter Stewart said, "Ethics is knowing the difference between what you have a right to do, and what is right to do."
Much of the literature regarding the ethics of treating high risk behavior in adolescents and adults integrates informed consent, HIPAA, and legal issues. Less has been taught how to address the unique therapeutic challenges of treating these young people.
This workshop is intended to help clinicians work with clients who often present with the most difficult issues on our case load: suicidal thoughts and behaviors, non-suicidal self-harm, unsafe sexual behaviors, substance abuse, and many others. What are the ethical dilemmas that arise as we provide treatment? How does countertransference affect clinical management and outcome? And how do we maintain self-care?
PRESENTERS: Frances Brookner, PsyD, and Lenette Snyder, LCPC
Frances Brookner received her PsyD from The George Washington University in 2002 following a career as a bank executive. She has advanced training in couples therapy, Dialectical Behavior Therapy, and Prolonged Exposure Therapy for post-traumatic stress disorder. A partner at the Wake Kendall Group, PLLC, in Friendship Heights, Dr. Brookner specializes in adolescents, adults, and couples. She received extensive experience and training for her clinical work with teens and adults who have high-risk behaviors at the NIMH and RICA, a community-based day and residential treatment center for severely impaired children and adolescents, and has a specialized interested in working with at-risk adolescents as they transition to college.
Lenette (Lenni) Gimple Snyder has been working with high risk children and adolescents for many years. She is an LPC, LCPC, and Diplomate of the American Mental Health Association in Child and Adolescent Counseling. Ms. Snyder, a partner at the Wake Kendall Group, has been in private practice for over 30 years seeing individuals and leading groups for children, adolescents, and families. For the past 12 years, she has specialized in Dialectical Behavior Therapy and the use of mindfulness, and she has extensive experience in attachment theory, trauma, and grief and loss issues. Ms. Snyder has been a clinical instructor at the George Washington School of Medicine and is a frequent speaker at the George Washington University Clinical Psychology Program on Child and Adolescent Therapy.
Community clinicians: Click here to register
JSSA staff: Click here to register
Note: This is a training for mental health professionals and other health professionals.
Presenter:
JSSA Training Institute