CE Training: Depression in Young People: What We Know and What We Still Must Find Out About It
A 3 Hour CE Training for Mental Health Professionals and Other Health Professionals
March 21, 2017 @ 9:00 am

-

12:15 pm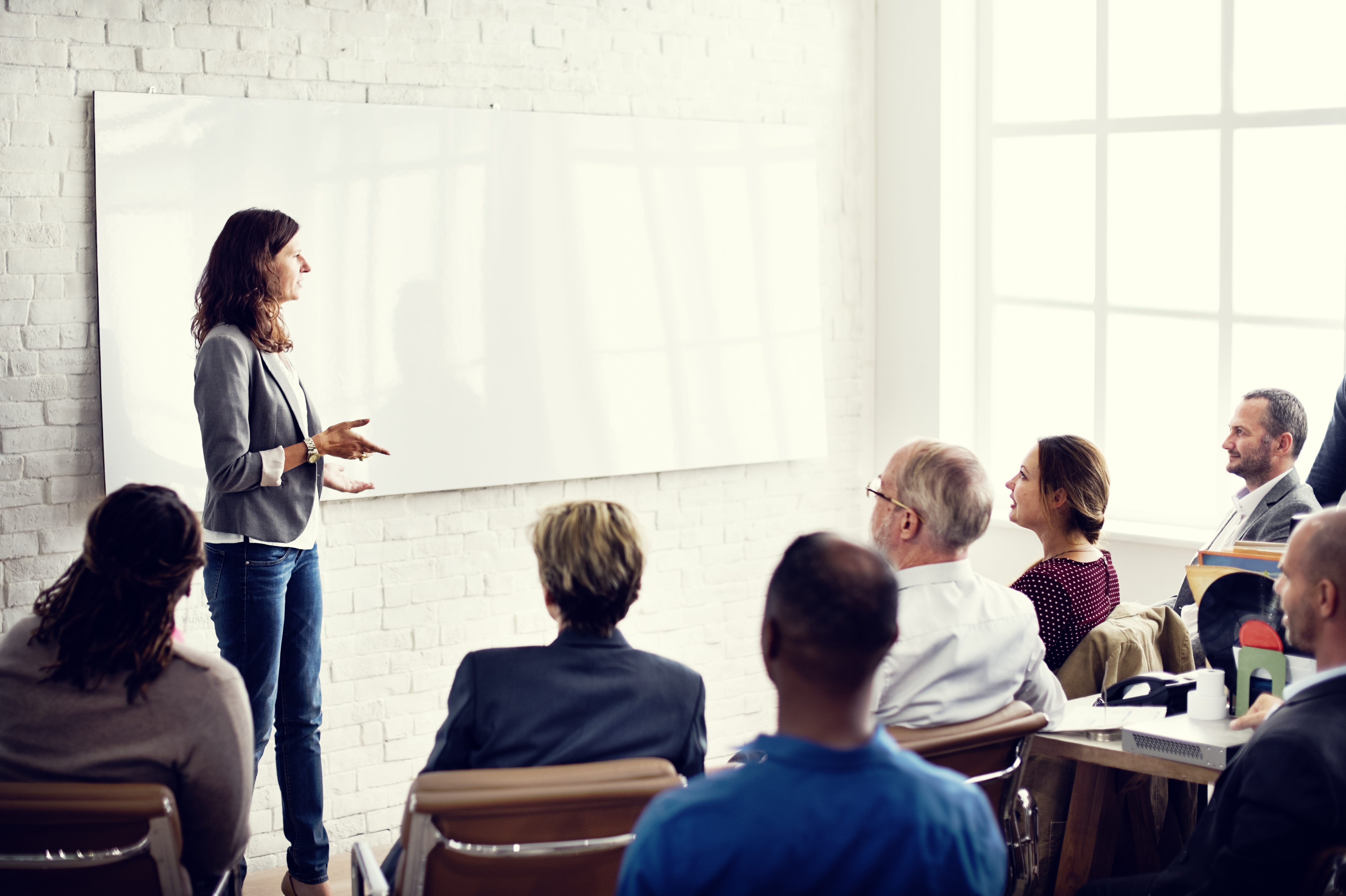 Brief Overview:
Depression is one of the leading causes of the global burden of disease, more so than major physical illnesses such as cancer or cardiovascular disease. Moreover, depression has its origins early in life, but its treatment is still sub-optimal. Close to a third of young people with depression do not respond to treatment and many of those who do respond, eventually relapse. In this talk, I will summarize our current knowledge of how common, impairing and treatable depression is in young people. I will also present our clinical research in depression and explain how we expect it to improve our understanding of depression and eventually also its treatment.
Learning Objectives:
Participants will be learn to:
How common and impairing is depression?
What are the most sensitive phases of development for young people?
Why do some children become depressed while others are resilient in the face of stress? Is there a role for psychological treatments?
How good are our current treatments for youth depression and what are we still lacking?
Harnessing the potential of reward processing in the brain: a new strategy for developing treatments for depression.
Event Cost
$65 per 3-hour session per person. For more information call 301-816-2645 or email traininginstitute@jssa.org.
Please note: Refunds for JSSA's 3-Hour CE training programs are provided 5 days prior to the training date. After that time, a credit can be issued if JSSA receives a registrant's cancellation up to two business days prior to the training date. This credit can be applied towards a future 3-Hour CE training, symposium or post-graduate course up to one year from the issue date.
CE Credits: Eligible for 3 CE credits
The Jewish Social Service Agency (JSSA) is authorized by the Maryland Board of Social Work Examiners to sponsor Category 1 continuing education programs. The D.C. and Virginia Boards of Social Work usually recognize the Maryland Board of Social Work Examiners' approval. Please contact your state board for verification. JSSA maintains responsibility for this program.
JSSA is an approved sponsor of CE credits for psychologists in Maryland under the Maryland Department of Health and Mental Hygiene. JSSA maintains responsibility for this program.

JSSA has been approved by NBCC as an Approved Continuing Education Provider, ACEP No. 6457. Programs that do not qualify for NBCC credit are clearly identified. JSSA is solely responsible for all aspects of the programs.
In order to receive a certificate, registrants must attend the entire session.
Presenter:
Argyris Stringaris, M.D., Ph.D., MRCPsych
Dr Stringaris, is a clinician scientist, Chief of the Mood Brain and Development Unit at the National Institute of Mental Health in Bethesda, MD. He trained in Child Psychiatry at the Maudsley Hospital in London (MRCPsych), and in neuroscience at the Institute of Psychiatry at King's College London (PhD) and the National Institutes of Mental Health (Clinical Research Fellow) in the USA. He is married and has three daughters all of whom will attend local schools in Maryland. Dr Stringaris's aim is to understand why some young people become more depressed than others and how to improve our understanding and treatment of depression. He and his team use epidemiological, neuroimaging, and genetic methods to answer these questions. His work was awarded the 2014 Klingenstein Foundation Prize by the American Academy of Child and Adolescent Psychiatry, and the 2010 Research Prize from the European Psychiatric Association (EPA). His most recent book was published by Oxford University Press and awarded a High Commendation by the British Medical Association (2016). As a child psychiatrist, Dr Stringaris sees and treats children and families who suffer from depression and related mood disorders.