CE Training: Beyond Trans 101: Mental Health Practice and Advocacy with Transgender and Gender Nonconforming (TGNC) Clients
A 3 Hour CE Training for Mental Health Professionals and Other Health Professionals
May 2, 2017 @ 9:00 am

-

12:15 pm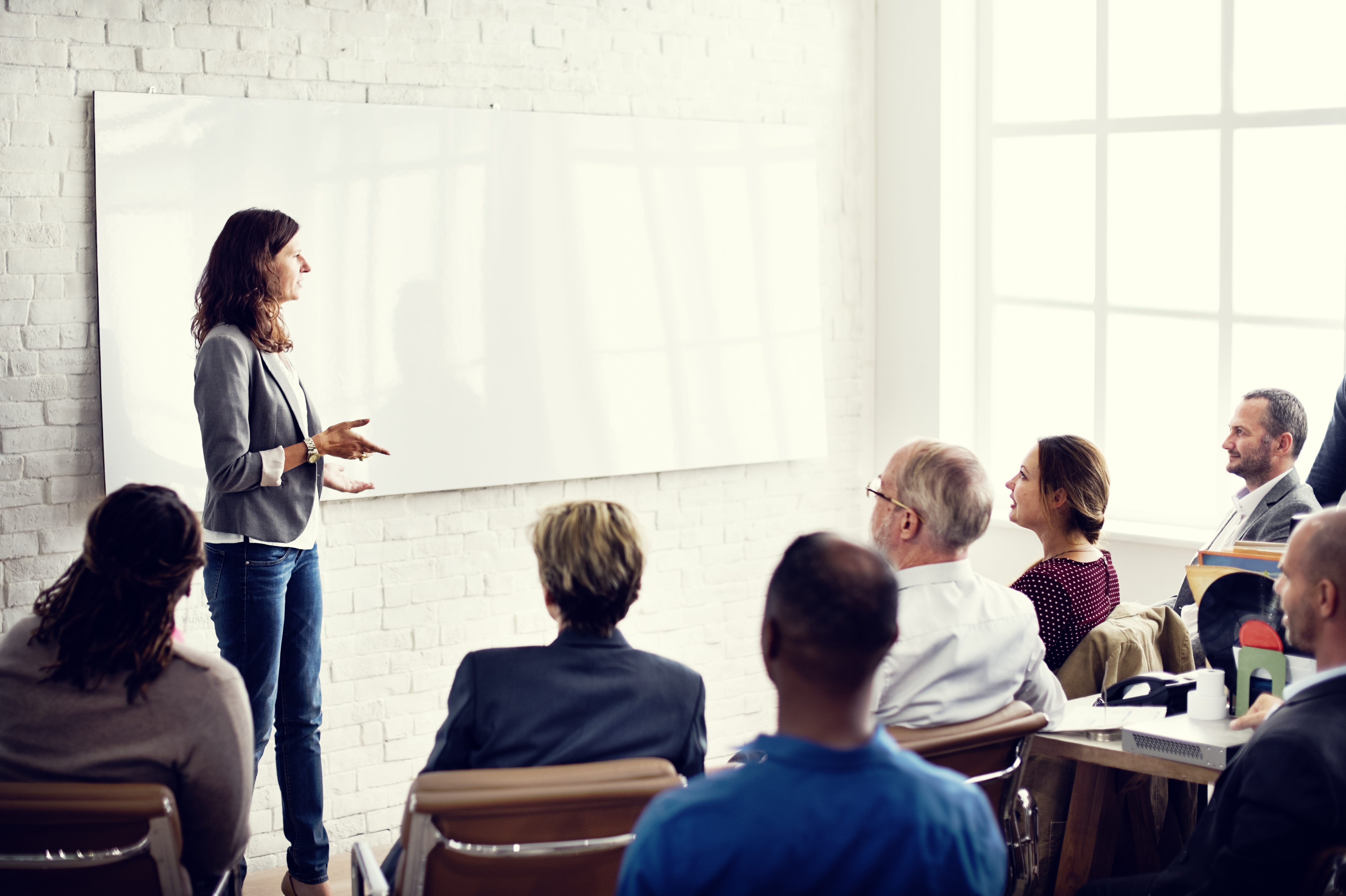 Brief Overview:
In this continuing education presentation, Dr. Hendricks discusses mental health practice with transgender and gender non-conforming (TGNC) clients beyond a Trans 101 introductory perspective. He discusses the typical issues TGNC clients present with, in addition to the accompanying challenges and opportunities in mental health practice with TGNC people. Special emphasis on case examples and strategies clinicians may use to advocate on behalf of their patients/clients are also included. Assessment of internalized transprejudice and lifespan concerns, as well as participants' own construct of gender are also addressed.
Learning Objectives:
Participants will be learn:
1. To identify the professional standards, competencies, and guidelines for psychological practice with TGNC clients
2. To describe three frameworks that support TGNC-affirmative care
3. To articulate three challenges in the assessment of Gender Dysphoria and Transprejudice and two opportunities for advocacy for TGNC clients
4. To explain reasons for engaging in Interdisciplinary Collaborative Care with TGNC patients/clients
Event Cost
$65 per 3-hour session per person. For more information call 301-816-2645 or email traininginstitute@jssa.org.
Please note: Refunds for JSSA's 3-Hour CE training programs are provided 5 days prior to the training date. After that time, a credit can be issued if JSSA receives a registrant's cancellation up to two business days prior to the training date. This credit can be applied towards a future 3-Hour CE training, symposium or post-graduate course up to one year from the issue date.
CE Credits: Eligible for 3 CE credits
The Jewish Social Service Agency (JSSA) is authorized by the Maryland Board of Social Work Examiners to sponsor Category 1 continuing education programs. The D.C. and Virginia Boards of Social Work usually recognize the Maryland Board of Social Work Examiners' approval. Please contact your state board for verification. JSSA maintains responsibility for this program.
JSSA is an approved sponsor of CE credits for psychologists in Maryland under the Maryland Department of Health and Mental Hygiene. JSSA maintains responsibility for this program.

JSSA has been approved by NBCC as an Approved Continuing Education Provider, ACEP No. 6457. Programs that do not qualify for NBCC credit are clearly identified. JSSA is solely responsible for all aspects of the programs.
In order to receive a certificate, registrants must attend the entire session.
Presenter:
Michael L. Hendricks, Ph.D. ABPP
Dr. Michael L. Hendricks is a clinical psychologist in private practice at the Washington Psychological Center, P.C., in Washington, D.C. He is a fellow of the American Psychological Association (APA) and a past president of APA's Division 44 (the Society for the Psychological Study of Lesbian, Gay, Bisexual, and Transgender Issues), and of Section VII (Clinical Emergencies and Crises) of APA's Division 12 (Society of Clinical Psychology). He served on the APA Task Force that developed the Guidelines for Psychological Practice with Transgender and Gender Nonconforming People. He has conducted research with TGNC people and is the lead author on the seminal paper on the minority stress model for transgender inidividuals. In 2015, he was awarded an American Psychological Association Presidential Citation for his work. A primary focus of his clinical practice involves work with TGNC adolescents and adults.