Emergency Covid-19 Financial Assistance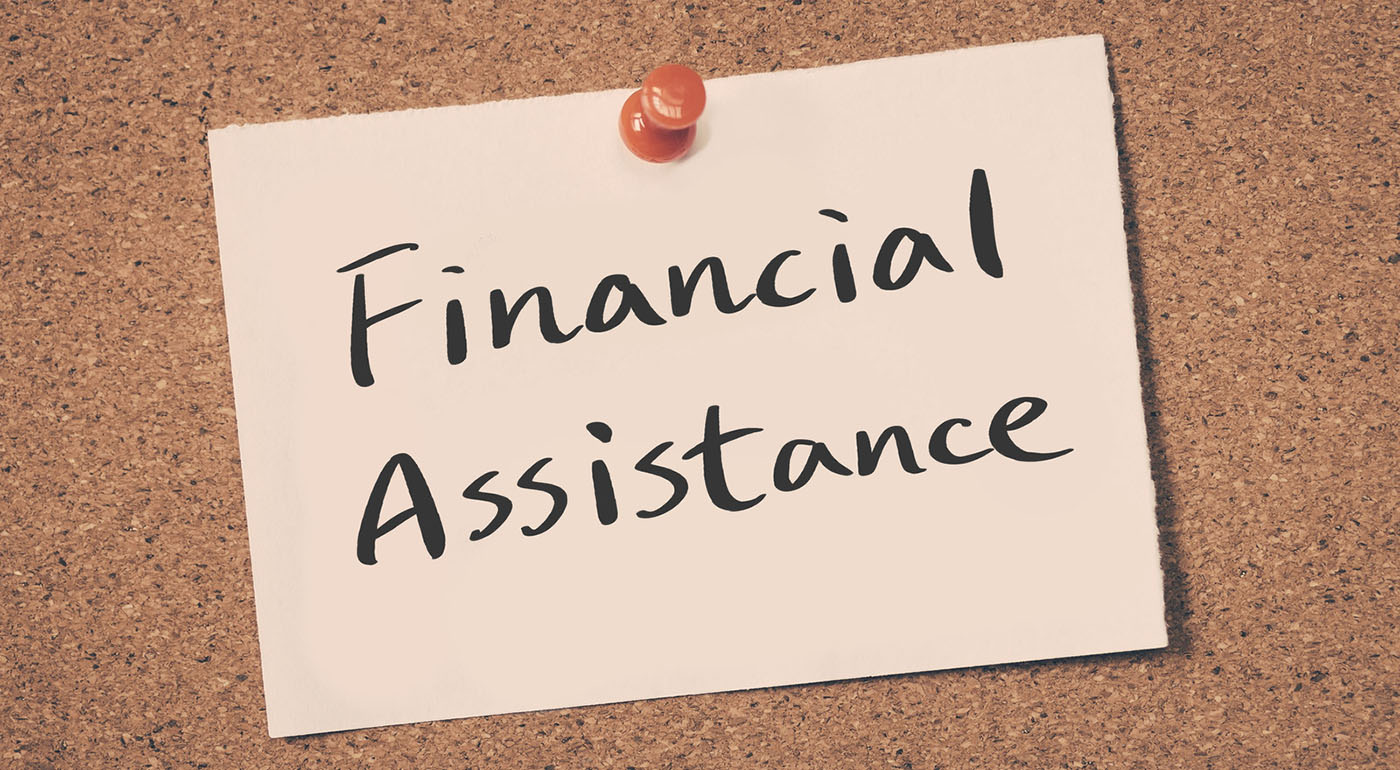 JSSA is partnering with The Jewish Federation of Greater Washington to provide financial assistance to members of the Jewish Community during this public health crisis. Individuals and families who need assistance with things like housing, utilities, food, medical expenses, mental health, or other relevant emergency needs that are not covered by the Federal Stimulus may apply for assistance.
To start the process, please fill out the form below in its entirety.  Once you have filled out the form, someone from JSSA's Financial Assistance office will contact you to work through the formal application process if you qualify.
If you or someone you know needs assistance and does not have access to the internet, they can call JSSA's Inquiry & Screening Department at 301-816-2633 and they will be able to assist you.