Celebrate Generosity with JSSA and #GivingTuesday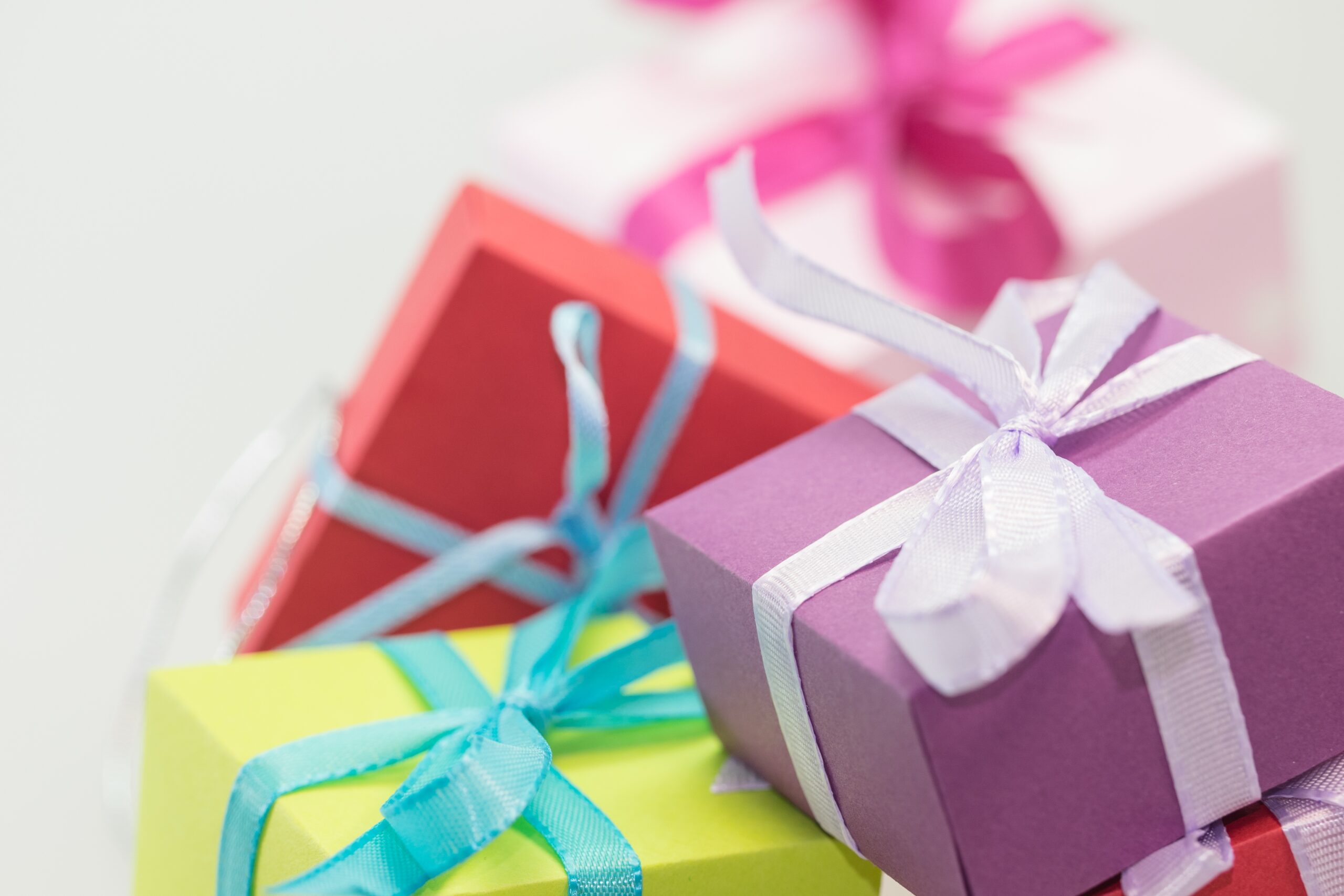 JSSA is joining the #GivingTuesday movement.
Our #GivingTuesday fundraising goal this year is $10,000 for our Give-a-Gift campaign. This seasonal program provides families of all faiths with gift cards to purchase what they really need and want for the holidays.
What is #GivingTuesday?
Created by 92nd Street Y, a cultural center in New York City, #GivingTuesday is held annually on the Tuesday after Thanksgiving to celebrate generosity and to give. It's a day to connect individuals, families, businesses, and students with the causes most important to them. Now in its sixth year, #GivingTuesday has become a global phenomenon; $177 million was raised across 98 countries last year for a broad range of charitable organizations all over the world.
Your #GivingTuesday online donation will purchase gift cards for recipients identified by our clinicians and case managers. Why gift cards? First, they allow us to preserve the confidentiality of our clients. Gift cards also afford recipients the dignity of choosing what is most important to them during this gift-giving season, such as holiday food, warm winter clothing, toys for their children, or special items that will make their lives more comfortable throughout the year.
Here are a few words of gratitude from past Give-a-Gift recipients:
"My husband recently lost his job and was having a very difficult time financially. We were trying to cut our budget for holiday gifts for our children, and it came down to skipping our monthly medicine or having smaller meals. The gift cards allowed us to have it all. Works cannot express our thanks."

"I wasn't sure I was going to be able to get a gift for each of my children this year. Your support brought tears to my eyes and smiles to my children's faces. Thank you for thinking of our family. You made this holiday season easier."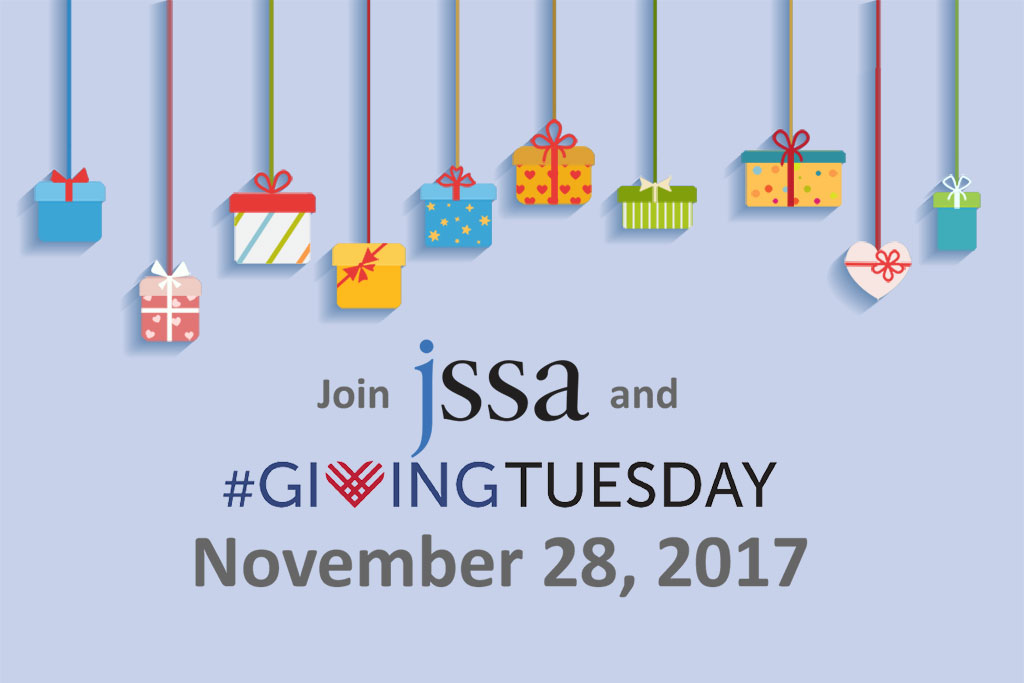 Save the Date for #GivingTuesday
Please mark your calendar to make an online #GivingTuesday donation to JSSA on November 28, 2017. Your contribution to JSSA's Give-a-Gift program will have a direct impact on the lives of individuals and families right here in the Greater Washington metropolitan area. Together, we can make it a happier holiday season for our clients in need.
If you are interested in being a JSSA ambassador and helping to spread the word about our #GivingTuesday campaign with your family and friends, please email our Annual Giving Manager, Marisa Briefman, at mbriefman@jssa.org.