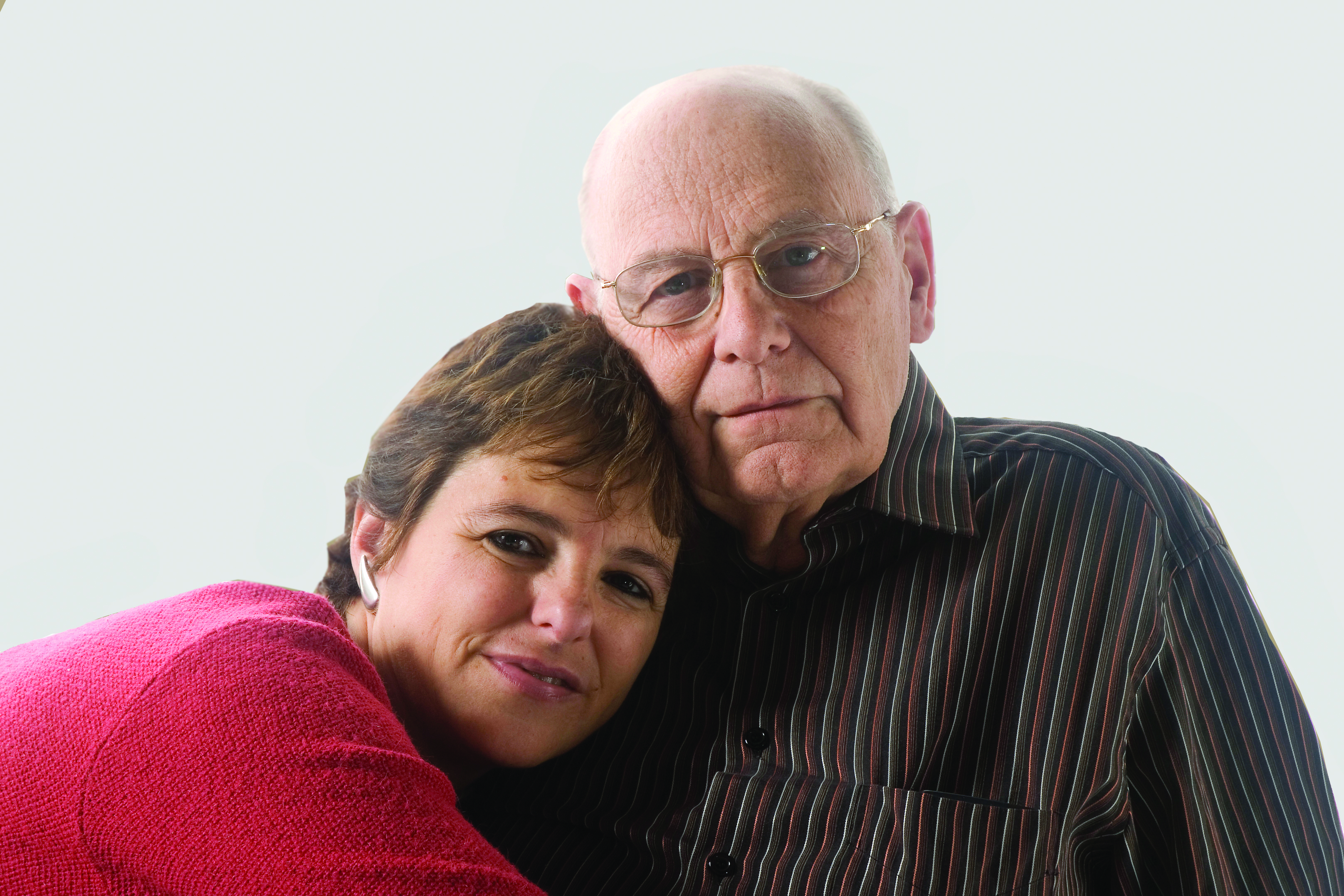 Support Group for Families with Loved Ones in Senior Living Communities – Wednesdays
Join us for a small (maximum of 4 participants) virtual support group for family members who cannot visit their loved ones due to COVID-19 restrictions. Social workers will facilitate discussions related to anxiety and concerns related to loss of contact and worry about the health of loved ones.
Date: Group begins May 13 and runs every Wednesday thereafter as needed.
Time: 4:00 – 5:00 p.m.
Presenter: Andrea Massar, LCSW-C
Andrea Massar, LCSW-C has been providing mental health care to adult and seniors for more than twenty years.  She has experience in home health settings working with seniors, families and caregivers to manage each party's needs.  She also has experience working with veterans and survivors of trauma to address their stress and improve their abilities to cope with change.  She looks forward to hosting peer support groups to help others adjust to the changes and limits presented by the COVID-19 pandemic.
This support group is now full. Please check our website www.jssa.org to see if any of the other support groups for families with loves ones in senior living communities is still available.